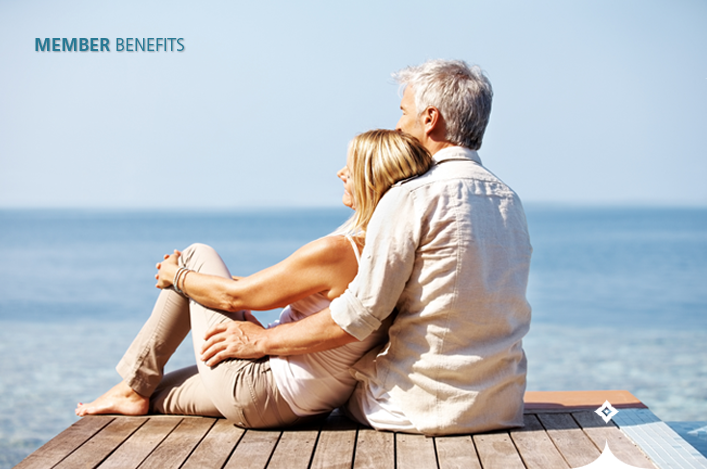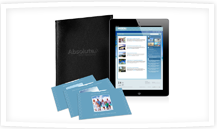 Member benefits
As a member of Absolute Vacation Club you have the opportunity to create a lifetime of holiday memories as part of an exciting and ever developing membership programme. Wether you are an original Club Absolute member, still today enjoyed by thousands of holidaymakers around the world; or an exclusive Absolute Destinations elite member, enjoyed by all new members since its launch in July 2011; you will enjoy access to a growing resort collection and a range of fantastic holiday deals. Absolute Destinations is the result of the priceless feedback we receive from our members which, combined with the latest technological advancements, improved Global telecommunication and worldwide accommodation offerings, blends together seamlessly to create a new breed of Vacation Club.
As an Absolute Destinations member you will experience this new level of membership in all areas, from each simple online booking, to managing your membership online, to calling for international freephone assistance, to receiving your member's pack, which includes an iPad and full online support, bringing a world of holidays to your fingertips, allowing you to take a fabulous vacation in hundreds of resorts in beautiful locations around the globe – simply decide when and where.
Because we also develop and operate our own award-winning collection of resorts and hotels in Asia, we can guarantee that you will enjoy fabulous holidays and great service in the Land of Smiles, year after year.
Why not expand the range of possibilities even further? Take advantage of our global network of leading resort partners and exchange resorts, including cruises and all-inclusive holidays. We select our partner resorts with care to ensure your stay in whatever city, country or continent, you choose is as comfortable as possible.
Happy travels!